Make Space

for Inspiration.
Resources, tips, and advice on living with asthma from experts who specialize in allergies, asthma, and immunology can help you and your loved ones breathe easier. Find info for parents, kids, adults and seniors right here. You can also contact us to learn more about our asthma program.
Find resources just for you.
Join the Asthma Program
Whether you're a child or a senior, a caregiver or an asthma warrior, the more you know about asthma, the more you can do to take control of it and improve your quality of life. Your doctor will always be an important resource. The information on this website may be helpful, too. We hope these resources inspire you to learn more about asthma so you can breathe easier and enjoy your life!
WEBSITES
BROCHURES
VIDEOS AND MORE
Find an Allergy and Immunology Specialist
Resources just for you
ASTHMA LIBRARY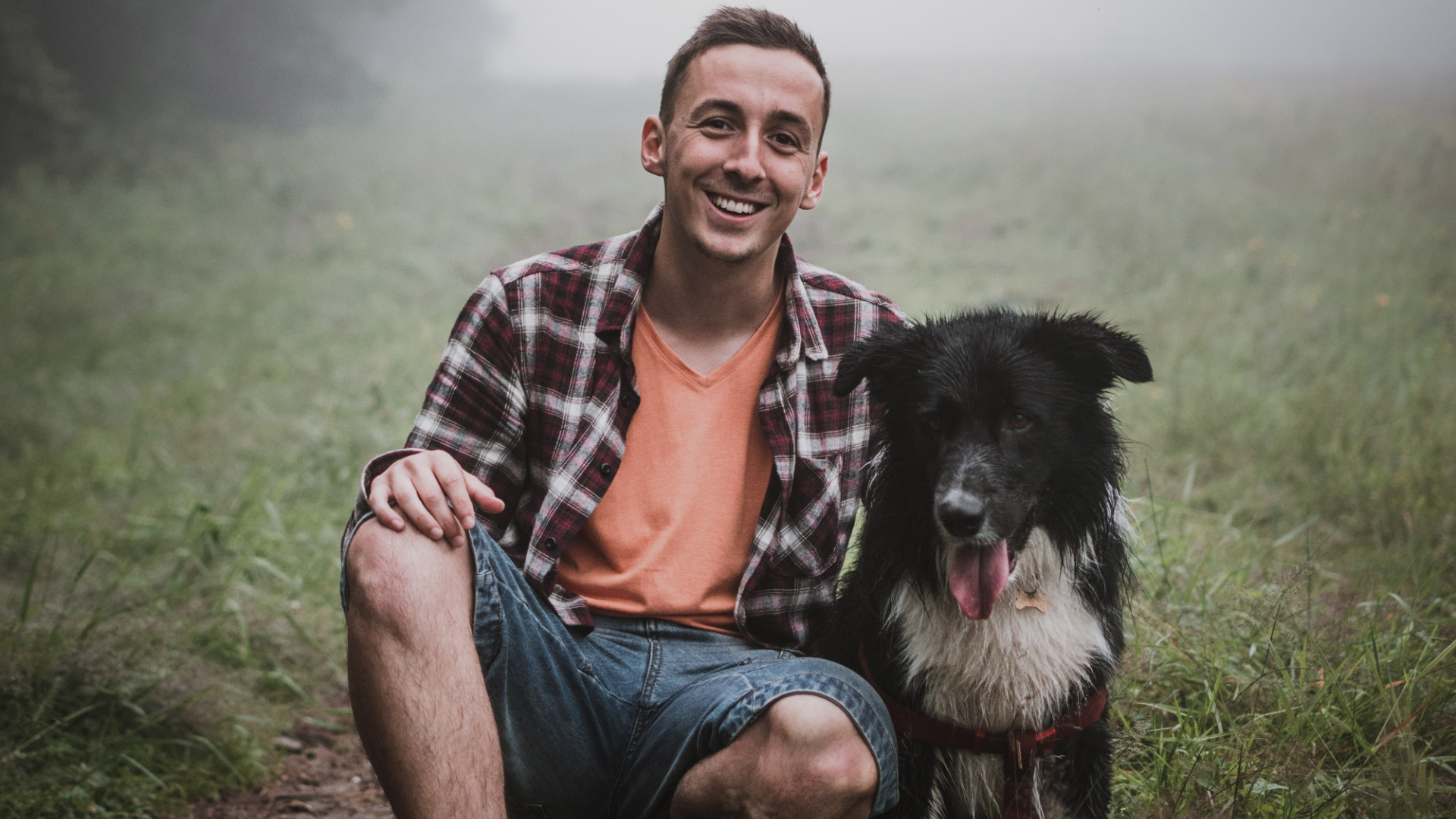 BE CONNECTED
with the latest information